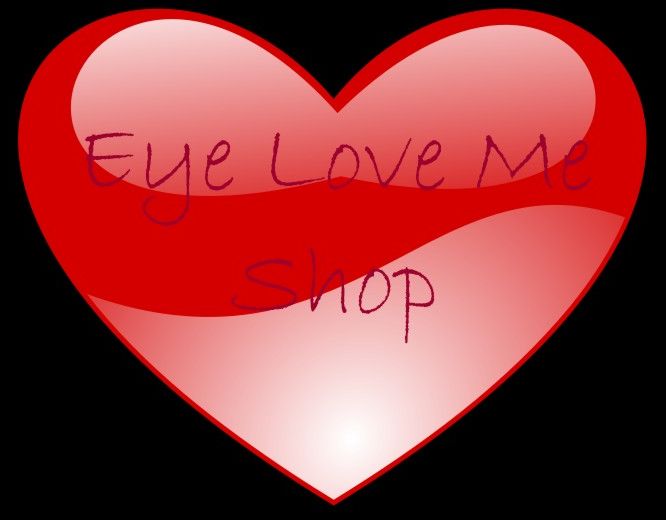 Eye Love Me Shop
Featuring all types of wonderful products to remind you and those you love of your love and your breath.
Click here or on the image on the left.

Here we will be presenting products that people and communities should be aware of, and that we see as part of our network to build out collaborative, cooperative communities.
We are rapidly gathering a wide array of innovative products and services at
Global Innovative Solutions
.
For additional links for Communities and Businesses visit the
Rural Innovation Institute
. For communities and consulting services there are courses and information at
Experience Co-Evolution Group

We have been enjoying wonderful benefits of the products from Young Living, in some cases miraculous results. You can also join as an independent distributor and receive discounted prices.
Andy Skadberg & Sarah Ford's Young Living Store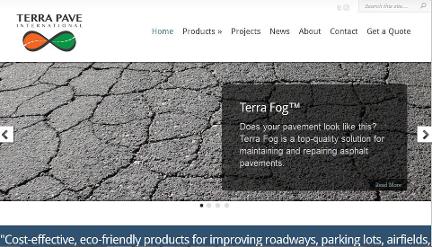 The Reverence for Life University is connected to projects to revitalize communities and introduce alternative development approaches. Communities, governments and individuals end up spending excess money on concrete and asphalt to pave roads, parking lots, trails, etc. The products from Terra Pave, a company associated with the Univ. of Texas has been providing innovation, cost effective solutions for 25 years. A full line of easy to use products is available and we will gladly assist you to save money, yet get a lasting solution for you. These products were identified as part of our
Rural Innovation Institute
and
HOME Communities
initiatives
Terra Pave International
Top Seal Information