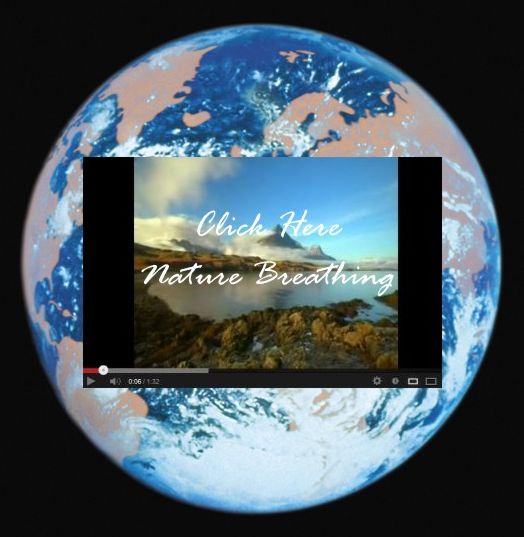 The happiest, healthiest and wealthiest people in the world are those who love themselves and others, passionately.

The University of US
[UNIVERSAL SWEETNESS]!

The Reverence for Life University (RFLU) wants you to discover the treasure that you already are. No more handing off your authority to someone, or something else.

The Mission of the RFLU is to Share The Practice, as a life skill-set resource with every person in the world - one conscious deep breath at a time!

Our School
The RFLU is introducing a "skill-set" (The Practice) that will provide the way that you can become the architect/ orchestrator of your life, your creation and your experiences.
The foundation of this skill-set is Conscious Deep Breathing which is a physical/mechanical action and process to make sure your body and mind are getting adequate fuel to operate at maximum efficiency and capacity. The remaining "principles" contained in The Practice provide you simple ways to ensure that you remain balanced and centered. These principles provide a simple "template for successful living".

Background of the Reverence for Life University as implemented in the Jamaican prison system in the 1990s. We have a Vision for expanding to the world, see Reaching Out - From Within. We have just re-made the little book "Passport: to a Healthy Life Style" and it is available for free, here as a pdf. This book was used by the Jamaican inmates, and it worked.
New publication!!!! Cosmic Citizenship Passport
by Desmond D. Green & Dawn Vaz-Green
Visit the Cosmic Breathcasting Network on YouTube - 400+ inspirational messages from Desmond Green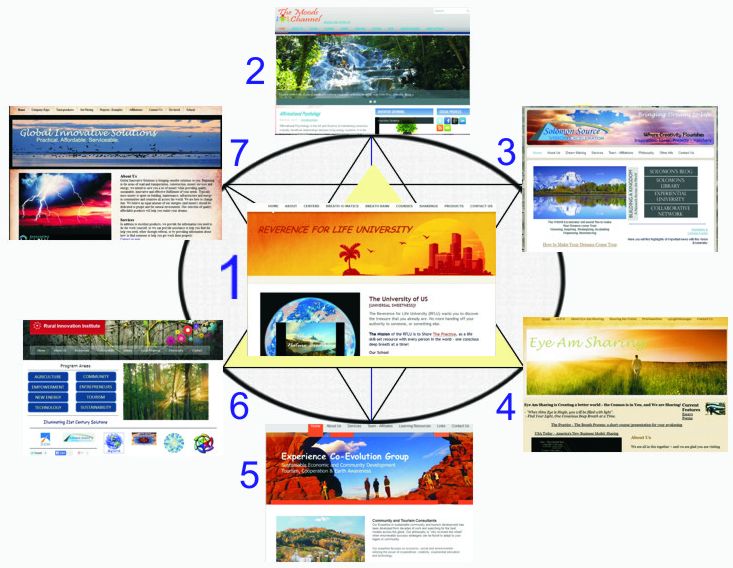 "Distilling and Dispensing Satisfaction & Security One Conscious Deep Breath at a time"
Visit any of our affiliated Web sites to get access to other information and services. Click the icons above.
Copyright
©

2011-22 Reverence for Life University & Vision Excelerator
Eye Am My Breath of Absolute Abundance and Infinite Potential!
Quad Cities :: Hartford, CT :: Jamaica